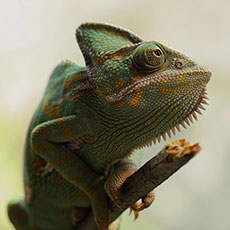 Verified review
This review has been left by a verified client who used Bevirs.
Can't recommend Natalee enough!
Natalee Worthington is an amazing solicitor, and I will recommend her to anyone I come across who needs one. I think what makes Natalee special is that she manages to combine being extremely professional and knowledgeable, with being approachable and kind. I am very confident that she would excel and put anyone at ease in the most sensitive of situations. Natalee's knowledge of family law is very clear to see, and her confidence there is very reassuring. I can't recommend Natalee enough.