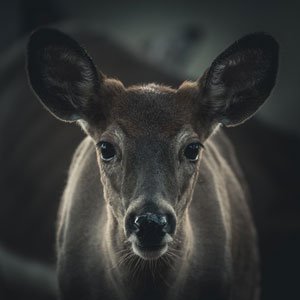 Don't use this law firm
If you are looking for a solicitor in Bath I would not recommend this law firm.
They have been very slow in the conveyancing for my house sale, which fell through after months of ineptitude. Now they want to charge me full price for the first sale, which did not reach completion. They also want to charge full price for the second sale, even though much of the work is transferrable.