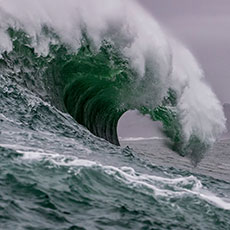 Matter Type:
New home purchases and sales
Batchelor Sharp solicitors / Kingswood branch
This team has been helping me with selling my property and buying a new one. On both occasions they have excelled and provided an outstanding service: professional, efficient, focused and patient. Especial massive "thank you" to Kieran Curtis who has done a brilliant work on my house sale and kept on top of all enquiries with timely action and professional advice to all stakeholders.The firm also have been fair and transparent with all the fees and charges. I would use them without hesitation in the future for any of relevant matters where I can benefit from their advice and expertise.