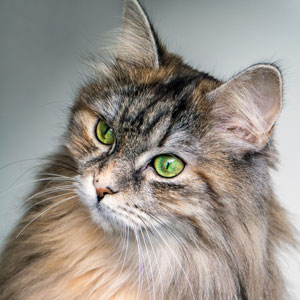 Very Disappointing and disgraceful service
This review is for a different branch.
Very little communication. I was constantly chasing for updates for my case. Made a lot of promises i.e. writing to my former employer to reach early agreement on several occasions and never materialised which resulted in my case going to court. Although I had appointed and instructed prior to the 3 months deadline, my ETA1 form was submitted at the last minute with an excuse that his laptop had crashed and all data was lost. This resulted in a lot of key information being excluded in the ETA1 form submission. Very quick to chase for payment. Solicitor who was handling my case left in April and to date no one has contacted me to introduce who has taken over my case but instead chasing me for fees. I was unfairly dismissed in December 2019 and my case I believe is still with the courts which it should have never got to had Simpson Millar conducted my case in a timely manner. Due to the lack of urgency this has now costing me more in counselling fees.