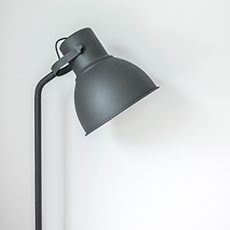 Verified review
This review has been left by a verified client who used Watkins Solicitors.
EHCP
The EHCP I had for my daughter was not fit for purpose, particularly after she turned 18. My dealings with the LA were totally unproductive and I knew what they were telling me wasn't true.
I contacted Emma and, along with Paige they contacted the LA straightaway and held them to account on every point. It took a few months but I got everything I wanted for my daughter which would not have happened without their advice and action. They were really pleasant and professional to deal with.