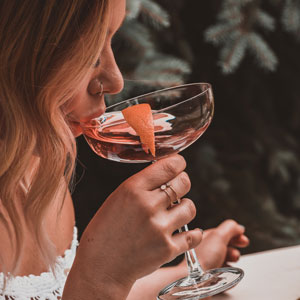 June
Added 1 day ago
Report to admin
This review is for a different branch.
May 27, 2020
20200527135840
Excellent service
I am so impressed with Helen Jolly. Not only is she professional and efficient, she is also reliable.
Helen has been dealing with my late Mother's Estate. For me it was a difficult and distressing time.
I found Helen to be compassionate, friendly and so easy to talk to. I would highly recommend
Helen Jolly (HCB Walsall).
Was this review helpful? Yes