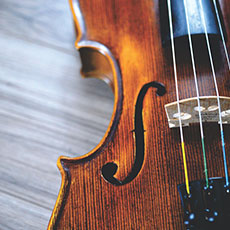 Verified review
This review has been left by a verified client who used Hibberts LLP.
Matter Type:
Residential Conveyancing
7th time and excellent again
I first bought and sold a property with Martyn's support in, I think 1998. 24 years later he has just completed my seventh transaction. Always as painless as possible…Thank you!