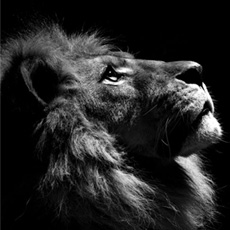 Verified
A M
Added 1 week ago
Report to admin
April 10, 2019
20190410212158
Professional service - Family Law
From start to finish, I received a professional service.
It was made clear how much my divorce could potentially cost, and with regular contact and information from my solicitor we made decisions together, which moved the process forward. I would without a doubt use this solicitor firm again if needed.
Was this review helpful? Yes
Susan Howarth & Co Solicitors Ltd responded to this review on 15 April, 2019
What great comments AM, thank you so much. Family law and divorce can often be a stressful and difficult time for our clients, so to get such positive feedback in light of such an experience will hopefully provide comfort to those potentially facing a similar situation. Again, many thanks! Kind Regards SH&Co.