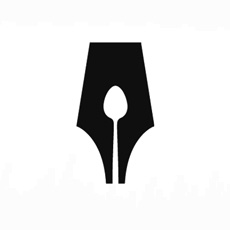 Joseph
Added 1 year ago
Report to admin
December 14, 2019
20191214151033
Very poor service !!
Matter Type: Medical Negligence
All my medical records were not submitted to the expert witness prior to the appointment.
The expert witness failed to produce an accurate and competent report.
When I complained I was told it was my fault !
Then to top it all this solicitor stated that they no longer wanted to pursue my claim!
Was this review helpful? Yes