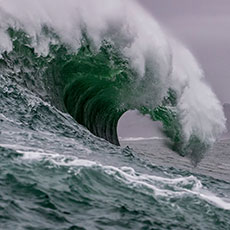 Matter Type:
Discretionary disqualification
Achieved the results I wanted
Overall they were good. It was a bit hard to get in contact with my solicitor due to how many clients he had. There was a few occasions they were late to a meeting due to other emergencies.

The barrister they hired for me was great at prepping me however got quite nervous when in the court room and was late to our meeting prior.

Although there wasnt much contact after I hired them, they did just the right amount to get me the result I needed. So I can't complain!