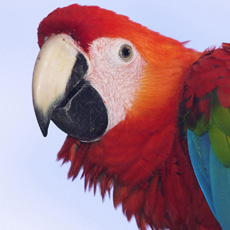 Rex
Added 4 hours ago
Report to admin
January 28, 2020
20200128150633
Dashcam Dilemma resolved
Contacted Patterson Law for the free initial conversation over a cyclist uploaded camera evidence for an alleged close pass. Paula was comprehensive, eminently professional and asked appropriate questions, giving me the confidence to challenge the relevant constabulary.

Had the Notice of Intended Prosecution not been cancelled I would have had no hesitation in going for their very reasonably priced service.

It was great to speak with Paula and feel that Patterson Law should be first port of call for anyone, or indeed insurance companies who provide motor legal protection to their customers. Patterson Law are clearly specialists in their field.
Was this review helpful? Yes