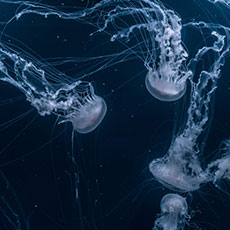 Matter Type:
Actions against the police
Firearms review
I contacted Lisa for legal advice after the police revoked my firearm and shotgun certificates. Lisa advised me to immediately appeal to the Crown Court against the police decision to revoke. My appeal was successful and I now have my certificates, firearms and shotguns back. The police were also ordered to pay some of my costs. I couldn't of asked for anyone better when I picked up the phone and called Lisa of a Monday afternoon!!

Would highly recommend for anyone that needs representation in the future!!