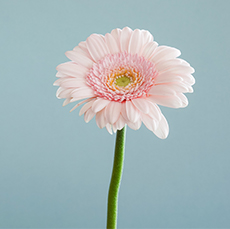 Fatima
Added 2 months ago
1 found this helpful
Report to admin
This review is for a different branch.
February 05, 2021
20210205165000
Family Dispute Matter
Unfortunately Sternberg's could not assist me in a family dispute. My husband and I wanted to communicate an arrangement with a family member and send our communication through legal route due to family issues that caused a family breakup. I was told they could not assist and to seek advice from citizens advice bureau! They couldn't explain why? This was disappointing as Sternberg's have always been our go to solicitors in Barking for conveyancing matters, lettings matters and now we needed their assistance in a family matter and have been turned away. Very unhelpful, very dissappinting during our time of need.
Was this review helpful? Yes