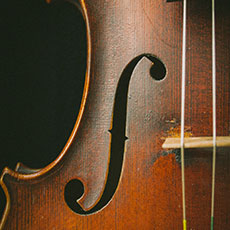 Matter Type:
Employment Contracts
Expert Friendly Representation
Julie and her team helped me fight an employer who tried to enforce an unfair and unlawful contract change. After this was resolved, and I decided I wanted to leave the employer, she helped me to negotiate a very strong exit deal to my financial benefit. I couldn't recommend Stewart Law enough to anyone facing difficuities with their employer, you will get a very positive result, with friendly and professional advice.