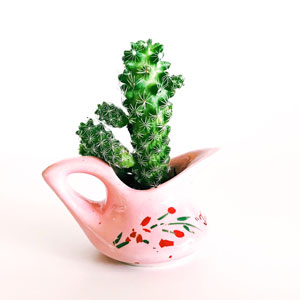 Chloe
Added 5 days ago
Report to admin
January 15, 2021
20210115133228
Brilliant Family Law.
Matter Type: Children
I came across Lamb Brooks Solicitors to seek advice and help on a children matter.
This matter was an emergency help which my Solicitor who was La-Toyah McKenzie was absolutely brilliant. She action very quickly on my behalf to court. She was very confident on my case and very patient with me throughout the whole process.
She was always there on call whenever I needed her via phone and emails.
I am profoundly deaf so she took that into consideration and required on my behalf to have video call court hearings and conference with herself.
I have just come out of a court hearing today with everything positive and gained everything I wanted and fought for.
If it wasn't for La-Toyahs help I don't know where I would be.
She presented everything in a very professional manner and made everything clear to me.
For this I am very grateful for all the hard work and easing me throughout. I had La-Toyah from December 2020 to January 2021.
I certainly would recommend Lamb Brooks Solicitors especially La-Toyah McKenzie to anyone who needs help in Family Law.
I would definitely use again for future if needed.
So Thank You very much La-Toyah.
Best Wishes
Chloe.
Was this review helpful? Yes