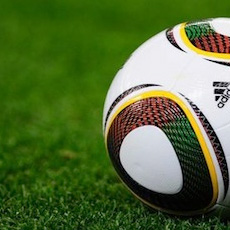 Matter Type:
Domestic Violence
Family law and non mol order.



Haris has been my solistor in my family law matter for the last year.
From the start of the process Haris has always maintained a high level of professionalism in regards to his work and my case, my history was always met with understanding and compassion.

Under Haris professionalism he is also realistic in aspects of the legal system and your case and what you can expect at each step. Haris is approachable with anything you need to ask or need help with which in my case he always made sure I felt understood to a level that helped me be comfortable and reassured, he always took time to explain things to me in a way I understood (which isn't easy for me). I feel he always had time for me and my questions even though he has other clients, I never felt rushed or unable to ask or email which adds to the ease of the stress of the system and the circumstances and the constant unknown your faced with it makes you feel supported massivly in a unknown arena of family law.
Every step of the way has been met perfectly, i don't have anything other than positive to bring away from my experiance with Haris, I'd recommend him to anyone I know in situations likewise to my own, or Watson-Ramsbottom for other legal matters.