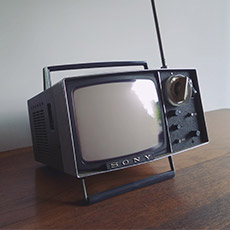 Matter Type:
Applications for discretionary leave
Visa For Me And My Kids
Every lawyer I spoke to said I have a very complicated case, my friend recommended parkview solicitors and my life has never remain the same. Samiya Bashir took on my case and she was professional, understanding and simply the best. Today, my kids and I immigration issues are sorted, thanks to Samiya Bashir.
I've never given a review on Google, or any sites but I can't but give a review of parkview solicitors because I'm amazed at what they did for me and my kids.
I will highly recommend Parkview Solicitors to anyone who is looking for a good and competent lawyer and experienced law firm.
Comfort.