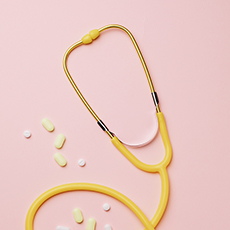 Matter Type:
Residential Conveyancing
Amazing woman and solicitor
I love Diana and she has been my property and personal solicitor for over 10 years. I have never worked with anyone as efficient as she is. She is a rare breed of solicitors being proactive and making sure that things are done properly and on time - rather than the traditional reactive solicitor. When I had a case that she was not able to deal with, she quickly introduced me to the right person. She is also very knowledgeable and a great listener. I would not hesitate to recommend her and I wish her all the best.