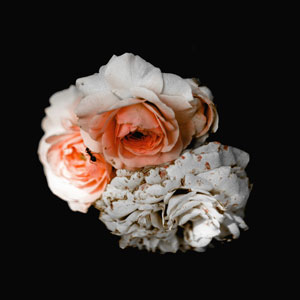 Verified
Anonymous
Added 5 months ago
Report to admin
August 19, 2020
20200819101937
Melanie will be my first port of call if I am ever in trouble again.
I cannot find the words to express how grateful I am to have had Melanie Bataillard-Samuel as my solicitor. Melanie is brilliant, tenacious and empathetic. I found her extremely knowledgeable when advising and fast at grasping complication situations. I could not have asked for a better lawyer. I would like to thank Melanie for all the efforts she made in supporting me in my legal case. She acted swiftly to ensure that we won while keeping me calm throughout a traumatic week of court hearings filled with false allegations.

I contacted Expatriate Law at very short notice after being handed a surprise court order while visiting England during the coronavirus pandemic: I was informed that a court hearing had taken place in my absence the day before, and that another hearing would take place in "two days time", to determine visitation/custody arrangements. This case involved two different jurisdictions, discussions about the implications of Brexit, already initiated divorce/custody/visitation proceedings in Germany, and carefully prepared allegations. I was swamped with feelings of shock, numbness and anxiety. Melanie took control of the situation and worked hard to present our case with less than two days notice, gathering all relevant evidence, as well as finding a great barrister. In the end, we "won" and the other party was ordered to pay my legal fees - quite frankly, I think that says it all.


Melanie will be my first port of call if I am ever in trouble again.
Was this review helpful? Yes