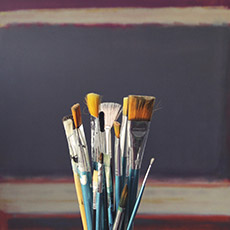 Verified

This review has been left by a verified client who used Expatriate Law.
Philipp
Added 1 month ago
Report to admin
March 20, 2021
20210320062752
Great support
Matter Type: Pre and Post Nuptial Agreements
Melanie supported us well during our pre-nup process. Clear communications and ownership throughout the process. We were very happy with Melanie and will use her services again.
Was this review helpful? Yes