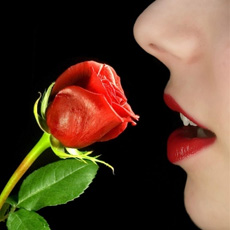 Abdul
Added 1 month ago
Report to admin
April 17, 2020
20200417001513
A class act !

This is how conveyancing should be done!! I can't recommend Westgate Solicitors enough!
They handled my recent house purchase and the service provided was impeccable from first engagement to completion.

At all times there was a sense of urgency from the team, with prompt and efficient updates all throughout the transaction.

Amin and Shuel were my case handlers, and I have been most impressed with the timely communication and proficiency employed throughout the process!
They are a class act and steered my transaction to completion, despite the current COVID 19 pandemic.

I was never left in the dark wondering "what's going on".

The team at Westgate Solicitors are a safe pair of hands and I can't thank them enough. I will not hesitate to reccomend my friends and family to use Westgate Solicitors in the future.

Keep up the great work!.



Was this review helpful? Yes