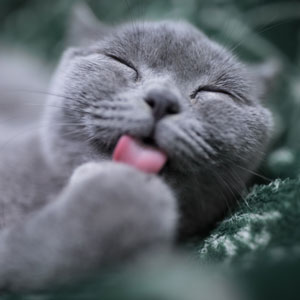 Julie
Added 2 weeks ago
Report to admin
This review is for a different branch.
October 09, 2020
20201009101740
Conveyancing
Matter Type: Residential Conveyancing
My house sale and purchase has been done during the Covid-19 pandemic which has been a difficult time. My move was due to my husband having gone into full time care so I was having to deal with the move on my own for the first time. I have been looked after by Sarah Walker and Mark Broughton and both have been wonderful in giving me excellent advice and great support throughout the whole process. My sincere thanks to them both for everything they did. I cannot recommend them highly enough, they were brilliant.
Was this review helpful? Yes