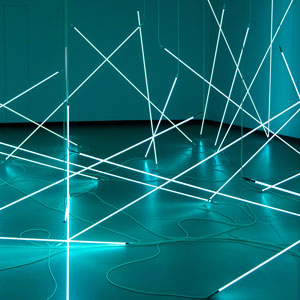 Matter Type:
New home purchases and sales
Disappointed - would not use!
I don't like leaving negative reviews, however, I feel like I should share my story.
I hired Hutchinson Thomas to assist in the purchase of my first home. Firstly, the process was slow (around 6months from when the offer was accepted) but there were a number of factors that influenced the timeline (Covid, the sellers and the sellers solicitor). During this time, I had no face to face interactions (ok Covid could be excused for this), no telephone conversations (although I tried to speak to my solicitor a few times but was told each time he was unavailable). All communication was done via email.
The sale was completed in January 2021. Within 2 weeks of moving in, I noticed damp coming in both downstairs and upstairs. When I contacted my solicitor, they asked if I had conducted a home owners survey. I had not as no one had advised me to get one (being a first time buyer, I released a survey was needed and was told the mortgage lender would be doing one, I wrongly believed this was the survey needed). When I asked Hutchinson Thomas as to why they didn't advise me I needed another survey that would capture the damp, their response was that they did via a 6 page letter I received. They sent me a screenshot of the paragraph and even now, it's not as clear as saying I should have got a survey. When I stated that the letter was not very clear, they said if I didn't understand it, I should have contacted them and they would have explained it.
They are unable to provide me with the sellers new address to I can possibly take them to small claims court. I am now left with a £8,500 bill to repair the damp.
Very unprofessional and would not recommend.