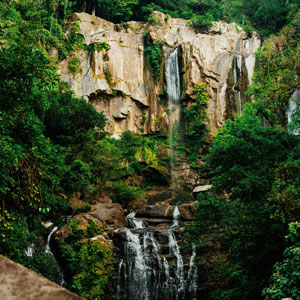 A seamless experience for a house purchase 👍?
We had to engage a different solicitor as the vendor was with ours.
Best thing we ever did.
Sarah Harris dealt with every query no matter how small and delivered within the time stated.
Going forward we are changing solicitors to HKB Wiltshires - not something we'd do on a whim.
So thank you again Sarah - 5 stars all the way👍?