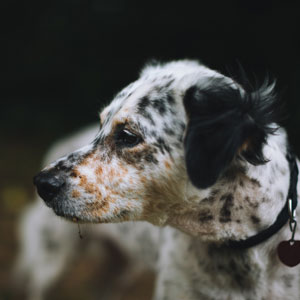 E
Added 6 months ago
Report to admin
This review is for a different branch.
October 29, 2020
20201029190955
The PROW legal experts
After being subject to a mischievous PROW application on land we own, in an attempt to block a planning application, Carol Ramsden's friendly, attentive, proactive and expert advice has been a breath of fresh air. We will continue to work with Carol for the foreseeable future and we would not hesitate in recommending Birketts.
Was this review helpful? Yes