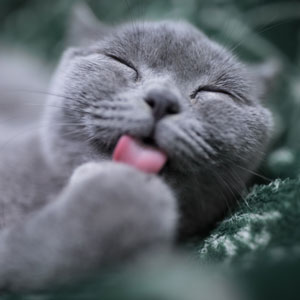 Verified

This review has been left by a verified client who used The Johnson Partnership.
Anonymous
Added 1 week ago
1 found this helpful
Report to admin
April 07, 2021
20210407135707
Best Police Station Advice
Matter Type: Criminal defence - All
Dealt with Shaun O'Brien. Very efficient, professional and approachable. Excellent comms, kept me informed and was very supportive. Thanks Shaun!
Was this review helpful? Yes