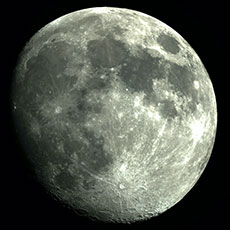 L
Added 4 months ago
1 found this helpful
Report to admin
October 06, 2020
20201006164514
very dissapointed with how i was spoke to and bad advice
i'm not one to leave reviews but have to with how bad i have been spoken to and treated by johnsons partnership barnsley!
i was let down when i was promised a call back after waiting all day the day i was told someone would be calling me but no one called, it was 5 days after i contacted them that I finally got a call back, 5 long days on something i needed urgent advice on when i eventually got to speak to someone she did not apologise for not calling me the day before like was arranged and was only on the phone 2 minutes when she rudely rushed of without letting me be able to explain the problem and with out being given any advice/help on what to do next which is extremely dissapointing especially when i was told by another solicitor from this firm who advised me on what steps that could be taken and that they would deal with it for me but when i mentioned it to this other solicitor who was very unproffesional she said in a loud tone of voice it's not the end of the word it's not happened yet when the whole point in contacting them for help was to stop it from happening like the first solicitor advised.
i will not use or recommend this horrible firm to anyone!! AVOID!
Was this review helpful? Yes