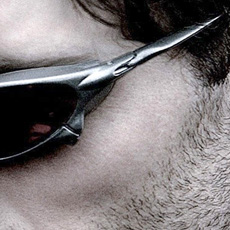 Julayra
Added 1 year ago
4 found this helpful
Report to admin
September 28, 2018
20180928171327
Don't bother wasting your money!
Really bad experience with these people! They are not professional solicitors! Really bad customer service! They are rude and ill mannered! You are paying them but by their attitude you'd think they are doing you a favour! They do not keep you informed about anything and if you call them they get annoyed!
Worst solicitors ever! I know other people who have had the same experience.
Moved to a proper solicitor now.
Was this review helpful? Yes