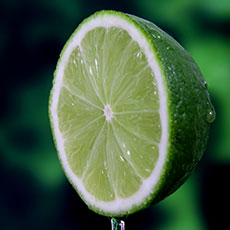 Verified

This review has been left by a verified client who used Alison Law Solicitors LLP.
Haque
Added 3 months ago
1 found this helpful
Report to admin
November 25, 2020
20201125121818
Issues with the Council
Matter Type: Possession and repossession proceedings
After searching for solicitors to help me with my issue I was fortunate to stumble upon Alison Law and specifically Jodie Lewis - by this point I was starting to lose faith in the legal profession!
Jodie was a breath of fresh air alert, responsive and the best thing is she didn't give me political answers and charge me! She was honest and approachable. She has been able to get the Council to commit on my matter swiftly and she has gotten more out of them in 2 days then what I have got over 18 months.

I feel I have made a very valuable contact and I look forward to dealing with Jodie again.
Was this review helpful? Yes