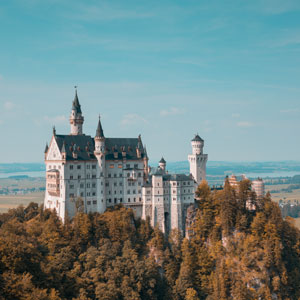 Matter Type:
New home purchases and sales
Outstanding - top class service
A late review but better late than never!

I put a deposit on a new house before the first lockdown and during that lockdown I had zero correspondence from the solicitors I initially instructed to deal with my house move so I had no other option than to change solicitors.

I was put forward to Frank - a very friendly and forward thinking fella. He knew how eager I was to move into the new house and he said he would try his best and get it all tied up in 2 weeks. I always thought that would be a bonus and possibly not realistic considering the knock on effects coronavirus had on everything.

Frank 2 weeks in said we will push for completion for the next day and that proved to be the case - I was moved in the following day!

Cannot speak highly enough of the level of service I received - exceptional and would recommend 110%.

I will be using Quality Davisons Solicitors for every house move (hopefully not too frequently!) from here on.