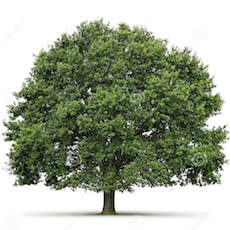 Bernadette
Added 2 months ago
Report to admin
May 04, 2020
20200504010000
I have used Fiona for 2 sales + 2 purchases in the last 5/6 years. Consistently good service provided.
Everything went as smoothly as can be expected when selling an older property. Fiona actioned everything timely, and gave good advice.
A representative from Nicholls Brimble Bhol Solicitors responded to this review on 05 May, 2020
Thank you for your review. We appreciate the positive feedback you have given us and look forward to working with you in the future.
Was this review helpful? Yes