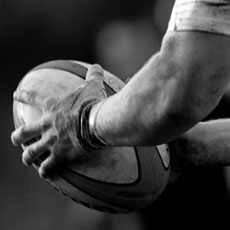 John
Added 1 month ago
Report to admin
October 29, 2019
20191029200514
Anita Chopra
I would throughly recommend Anita. She is an expert in the complex field of education law and the private school sector. Anita was excellent in helping us to achieve our desired outcome. A professional throughout the whole process and managed our expectations well. Thanks Anita.

A representative from Nicholls Brimble Bhol Solicitors responded to this review on 04 November, 2019
Thank you for your review. We appreciate the positive feedback you have given us and look forward to working with you in the future.
Was this review helpful? Yes