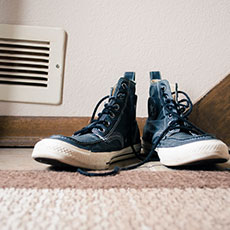 Verified review
This review has been left by a verified client who used Sydney Mitchell LLP.
Marta & Kay are Excellent!
We recently completed on our house purchase and cannot fault Marta & Kay for all of their help and for processing everything to get completion promptly. Both Marta & Kay were really approachable, Friendly, Relatable and Personable and we would highly recommend them.