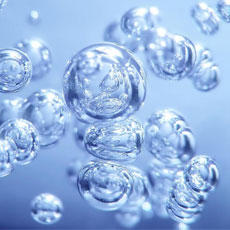 Shelina
Added 3 months ago
1 found this helpful
Report to admin
This review is for a different branch.
December 10, 2019
20191210223147
What a nightmare
Ive recently used this branch what a big regret. Ive applied for a probate of grant back in July 2019 and I'm still waiting. The solicitor is an absolute joke(kelly) who never responds to emails or phone calls. Basic errors have been made on this application which has resulted in the probate office writing to me on 3 different occasions! When you complain and want to talk to someone senior no ones ever about.
I would not recommend them to anyone, no ones bothered, you always get fobbed off someone will be in touch 5 months on and I'm still waiting on a senior manager to get back to me.....
Was this review helpful? Yes