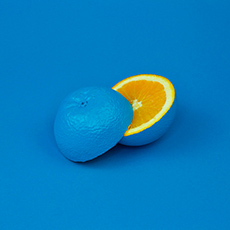 Verified review
This review has been left by a verified client who used Henry Hyams Limited.
Drink driving offence
I was arrested for drink driving and not only upset and ashamed of my actions but absolutely terrified about the potential of a custodial sentence. Jane was very clear about the process and helped to explain everything so that I was as calm as possible at the court. I would highly recommend Jane to anyone in a similar situation and feel that the outcome received was fair, and her experience and professionalism really helped. Thank you very much, Jane!