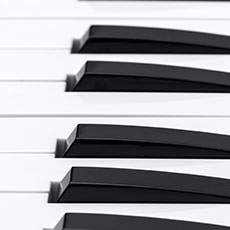 Verified review
This review has been left by a verified client who used KT Family Solicitors.
The Best in the West
I found KT Family solicitors to be the very best of the best in every way, they listened they gave proper advice they were not out to simply rake up the expenses rather went out of their way to ensure client gets the best value. Being London based the solicitors costs were more than halved for me when I used Swindon Based KT Family Solicitors. I would encourage all Londoners to utilise KT Family Solicitors not only will the work be of the highest quality and standard but it will also be very very reasonably priced and won't hurt the pocket.