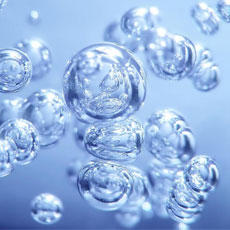 Jane
Added 3 months ago
Report to admin
August 14, 2019
20190814233438
Settlement agreement - would not hesitate to recommend
I would be very happy to recommend Simon Martin at Patch Law to anyone who requires legal advice regarding an employment settlement agreement, (or to anyone who didn't realise that they would be better off with this advice !)
I had a meeting with Simon I thought just to confirm the settlement agreement I had received from my employer and ensure that I understood each of the clauses, as is required by employment law. However, immediately Simon pointed out that the settlement was certainly low for what potentially could be a claim for unfair dismissal.
Simon was very clear in explaining everything and used his past experiences to give detail on potential outcomes.
I do not think that the time I was invoiced for was excessive when it came to paying the bill, emails and phone calls were kept concise to lessen the chargeable time.
Was this review helpful? Yes