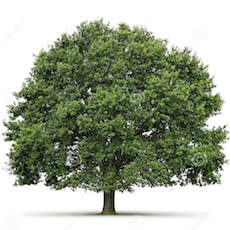 Stephanie
Added 2 months ago
Report to admin
January 29, 2020
20200129003725
The most unpleasant meeting, spoken down to and rushed very negative solicitor making a quick buck.
Paid £600 to be spoken down to, made to feel uncomfortable. No sympathy towards my actual grievance against my employer, which included bullying and sexism. It was absolutely against the clock, Gillian the solicitor was talking at me, as if giving me standard negative advice, why I won't win and how it will cost me £20,000 standard answers negative to say the least and her manner barking was unpleasant. This really felt like a very easy way to make a fast buck, I you want to go away feeling you've been spoken to disrespectfully in a very unpleasant meeting, paying £600 for the privilege this may just be for you.
If not and you want friendly value for money go elsewhere.
Was this review helpful? Yes