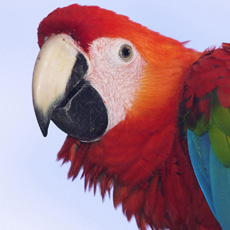 Khalid
Added 1 week ago
Report to admin
December 07, 2018
20181207103014
Taxi licensing
I appointed Andrew Storch Solicitors through a recommendation from a friend. While I had cheaper quotes else where. Micheal had been superb and nothing but professional all the way through
and kept me updated all the way, could not be more pleased with the outcome.
So a massive thank you to Michael and his team and I would highly recommend to others in the future.

Was this review helpful? Yes