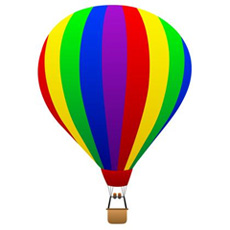 Mary
Added 42 minutes ago
Report to admin
This review is for a different branch.
June 17, 2019
20190617152951
Friendly yet always professional
I have been a customer over many years for business and personal matters. I have always been very satisfied with the service provided and have found everyone I have dealt with to be both friendly yet always professional.
Was this review helpful? Yes