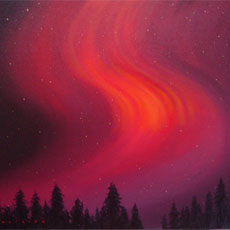 Shawn
Added 4 months ago
Report to admin
December 09, 2020
20201209233807
Law firm with a golden soul
Matter Type: Family law
I had called around for weeks all over Scotland and even England and had no luck. I was scared, I was involved in a case that nobody wanted to take until I recieved a call from Clare.
She was so kind and understanding and just wonderful. Then also had Graham help bring the end of the case about. They're fighting your corner and they really do go beyond and above for their clients.
Recommended with huge stars. Brilliant, professional, understanding, the best going.
Was this review helpful? Yes