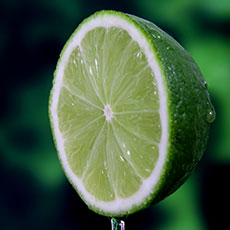 Carol
Added 5 months ago
Report to admin
October 06, 2020
20201006131035
EVRS SETTLEMENT AGREEMENT
I believe I have been afforded excellent service from everyone concerned with my decision to take the EVRS offered by Plymouth City Council. Every step along the way has been so easy to follow and implement and has gone really smoothly - thank you to one and all.
A representative from Kitsons LLP responded to this review on 07 October, 2020
Thank you for your review, Carol. We appreciate the positive feedback you have given us!
Was this review helpful? Yes