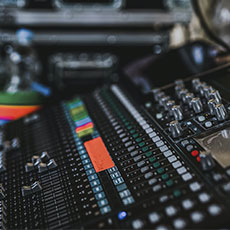 Matter Type:
Disputed Probate
Stressful experience.
Whiskers were used to sort my Father's will.
From start to finish it was all chase chase by myself. The solicitor dealing left during the 2 years it took to deal with. She made me feel like a criminal ! Very patronising including her secretary !
Kept being told waiting on final gas bill before it could be concompleted !! Over a year !!
Eventually I had to keep contacting Mr Roberts who did get things sorted in the end.
Not at all happy with there service, definitely would not use for anything in future.
This is not bad review, just need to say why they caused so much stress.