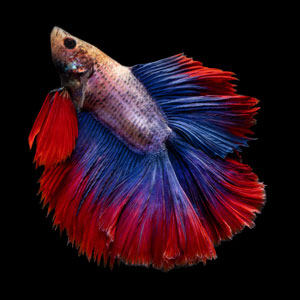 Verified

This review has been left by a verified client who used IMD Solicitors LLP.
Ioana Andra
Added 4 days ago
1 found this helpful
Report to admin
April 13, 2021
20210413074048
Family matter advice
Matter Type: International Divorce
Andreea was very helpful, professional and answered all my questions.
A representative from IMD Solicitors LLP responded to this review on 14 April, 2021
Thank you for your review. We appreciate the positive feedback you have given us and look forward to working with you in the future.
Was this review helpful? Yes