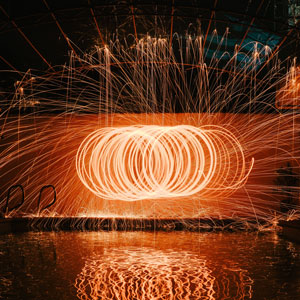 Suawek
Added 1 month ago
1 found this helpful
Report to admin
November 17, 2020
20201117142440
My settlement status in the UK
Matter Type: Settlement Applications and indefinite leave to remain appeals
For almost 10 years I was stressing out about my eligibility for the settlement status in UK.
IMD Solicitors came in to help me and through their great care and professionalism I was granted "Indefinite Leave in the United Kingdom" by the Home Office.
I would definitely recommend IMD Solicitors to whoever needs help, as they will really treat you as a priority.
A representative from IMD Solicitors LLP responded to this review on 17 November, 2020
Thank you for your review. We appreciate the positive feedback you have given us and look forward to working with you in the future.
Was this review helpful? Yes