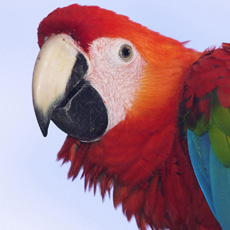 Beverly
Added 2 years ago
Report to admin
This review is for a different branch.
October 15, 2018
20181015085551
Efficient executors
Matter Type: Family law
Kurt Lee of this form acted as executor of my late Mother in law's will. He was efficient, competent and kept us well informed. I considered that they represented good value for money.
Was this review helpful? Yes