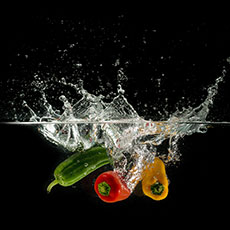 Verified

This review has been left by a verified client who used Alison Law Solicitors LLP.
Maria
Added 1 month ago
Report to admin
This review is for a different branch.
March 12, 2021
20210312122337
Visa application request
Getting through to the Home Office has never been straight forward but the Corona virus pandemic made the whole official relationship much more difficult, and indeed, as a domino effect, tested to limits the trusting relationship between legal advisors and us the general public. Tremendous amount of patience and good will from all parts was paramount. I can only say genuinely that Alison Laws have delivered me the services I needed (I got my visa) and without their help I would have been lost in the nebulous burocratic system, where there's literally or hardly no human voice to answer your queries. However difficult communication was at times, given the overflow of unprecedented historical demands put upon the firm, I believe they will be more resilient, more humane and will carry on providing us the excellence of services that we need. Thank you very much, Nadeem and all the team. Maria.

A representative from Alison Law Solicitors LLP responded to this review on 24 March, 2021
Thank you Maria for taking your time to leave such a lovely review. We are so pleased that you felt like this whilst using our services. We wish you nothing but the best from the Alison Law team.
Was this review helpful? Yes