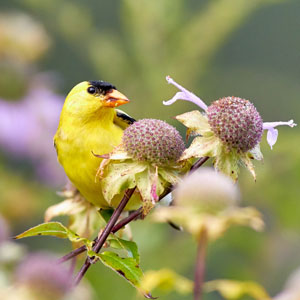 james
Added 4 months ago
Report to admin
December 03, 2020
20201203121826
Willing to go the extra mile
We engaged the services of Pauline Evans and her team following a recommendation, to undertake conveyancing involved with a house purchase.

The process was quite protracted, but throughtout we were kept appraised of the progress, with clear, simple, easy-to-understand and regular communication.

It was by far the best service we have experienced in conncection with any transaction of this type, primarily because it felt that the solicitor was "on our side", and representing us fully. The fact that it was all conducted in a professional , courteous but above all friendly manner, was the icing on the cake.

Would have no hesitation in recommending Pauline at Paul Robinson, and will go direct to her again when any future need arises.




Was this review helpful? Yes