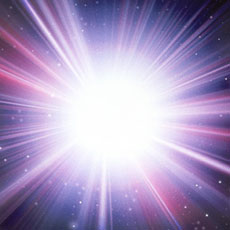 Damien
Added 6 months ago
Report to admin
March 24, 2020
20200324095730
When called upon to protect my interests Ackand failed completely.
Matter Type: Residential Conveyancing
Ackland were recommended to me by a developer when purchasing an off plan property (should've known better). The development ran into difficulties and eventually stalled. None of this is the fault of Ackand of course but at this juncture you'd expect solicitors acting on your behalf to do their best to update you and protect your interests. Instead I got 2 months of fobbed off excuses, claiming they were awaiting more information, etc etc. I got more updates from media coverage than my own solicitors. These guys were bullied and given the runaround by the developers legal representatives by the looks of it. Investor communications from the sales agent told me to contact my solicitor numerous times following changes in the outlook of the project. Not once did I receive any advice or even an outline of any options I had. 2 months of complete silence from these guys at end the project went into administration (again reported in the papers 3 days prior to Ackland letting me know). All I got was as 'we feel bad on your behalf' letter and a request to pay them more money.

I'm lodging a complaint over their complete inaction with the SRA and seeking advice as to whether I have recourse to them due their poor representation. There are 100s of investors in the same position as me due to Ackland's inability to actually perform as solicitors. DO NOT hire this firm, they will fail you when you need them.
Was this review helpful? Yes