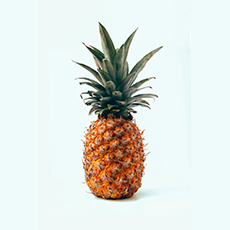 David
Added 3 weeks ago
Report to admin
November 05, 2020
20201105202413
'Unfair Dismissal' Employment case.
We recently acquired the services of Clements Solicitors for an 'Unfair Dismissal' employment case.
We initially spoke to the boss "Tom", who was very helpful and sympathetic, we were appointed our own legal representative - Sunnia Begum.

Sunnia, at that time, was coming to the end of her long years of continuous study to become a qualified solicitor. Throughout the months of careful preparations for our case, Sunnia was nothing short of "outstanding". At all times she was extremely professional, courteous, and empathetic to our plight, and it was a pleasure to get to know her throughout the duration of our matter.

We would highly recommend the services of Clements Solicitors to anyone looking for any legal help relating to a similar matter to our own one.

Needless to say our own case was successfully finalised in our favour, thanks to the countless hours of hard and meticulous work Sunnia had put in, and we cannot thank Clements Solicitors enough for this.

So thank you Sunnia and Tom, and we wish you every continued success for the future.

Mr D. & Mrs K. Baxter.
Was this review helpful? Yes