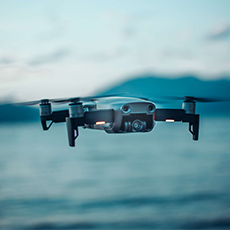 Stacey
Added 1 day ago
Report to admin
May 13, 2021
20210513185417
Divorce
Matter Type: Divorce
Excellent client care received from Sarah Ward and Hannah Ralphs for their time and guidance throughout my divorce.
Such a professional and reliable service from start to finish. I was fully informed and supported through every step of the process.
I would 100 % recommend for outstanding quality and remarkable service.

Was this review helpful? Yes