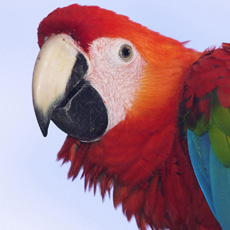 Paul
Added 1 week ago
Report to admin
November 15, 2019
20191115100857
I will be back
I recently completed the sale of my property through Thomas Flavell & Sons Limited.
Kelly Roberts dealt with it.
I have moved several times in the last 15 years or so and I can honestly say that my experience with Thomas Flavell & Sons Limited, and in particular Kelly, was the best one I have had.
Kelly could not do enough for me and nothing was ever a problem for her. Which I found quite remarkable considering everything that I threw at her (including two cancelled purchases).
I will definitely be using Kelly again when we decide upon the next house purchase.
Was this review helpful? Yes