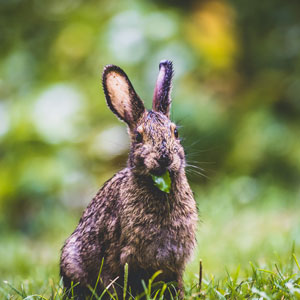 Brian
Added 5 months ago
2 found this helpful
Report to admin
October 23, 2020
20201023144623
Excellent throughout
Matter Type: Harassment
Manjinder's advice throughout my case proved to spot on. Manjinder showed the highest level of professionalism and integrity throughout. Patrick kept me informed at all times and on the day of the case was a calming influence to have around. I cannot thank you both enough but this review would not be complete without a special thank you to Mr Shoker (barrister) who represented me in court - his knowledge of both my personal circumstances to my case and the law around my case were quite brilliant.
A representative from Kang & Co Solicitors responded to this review on 02 November, 2020
Thank you Brian for your wonderful feedback and for choosing Kang & Co Solicitors.
Was this review helpful? Yes