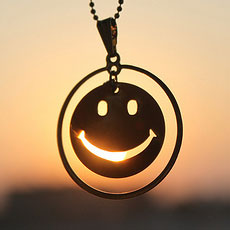 Takibur
Added 2 weeks ago
Report to admin
This review is for a different branch.
March 19, 2020
20200319043343
DO NOT USE RUBBISH SERVICE
My little sister who suffers from bipolar and other mental health problems was ripped off by this company. They took her money promising x,y and z are delivered nothing losing the case in the civil courts. Solicitor used was Zaid Malik who only has less than 3 months experience and was previously handling ppi claims for his previous employers. He does not have a clue about property law and kept searching Wikipedia for legal advice and jargon. If you have a property dispute do not use this company, we only wished we read the reviews before paying! There is a reason why they give the free initial consultation, this is the trap as they need to lure you in make you feel good and make false promises just to get your business. Other professional law firms do not need to do this and have all described this company as cowboys!
Was this review helpful? Yes