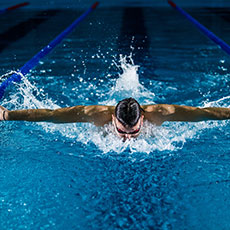 Steven
Added 2 months ago
2 found this helpful
Report to admin
October 29, 2020
20201029091601
Be very careful
I used this company and they performed the case perfectly ,the team were great and helpful ,but unfortunately months after the case they are still charging for work that was never requested or authorized .
Now threatening letters of court action because I disagree tompay for work that I simply never wanted .

Numerous mistakes on billing totaling £100s of pounds ,it seems the company that has since changed names I can only assume as to why is letting the great staff down .

They have lost two clients that I personally refused to allow to use the company based on this behaviour .over £5000 was paid on time without delay from myself ,and they are chasing £200 for work I never wanted and are willing to lose all my future custom based on corporate greed .


Be very vary of using the company such a shame for the staff who have to represent them .


Was this review helpful? Yes